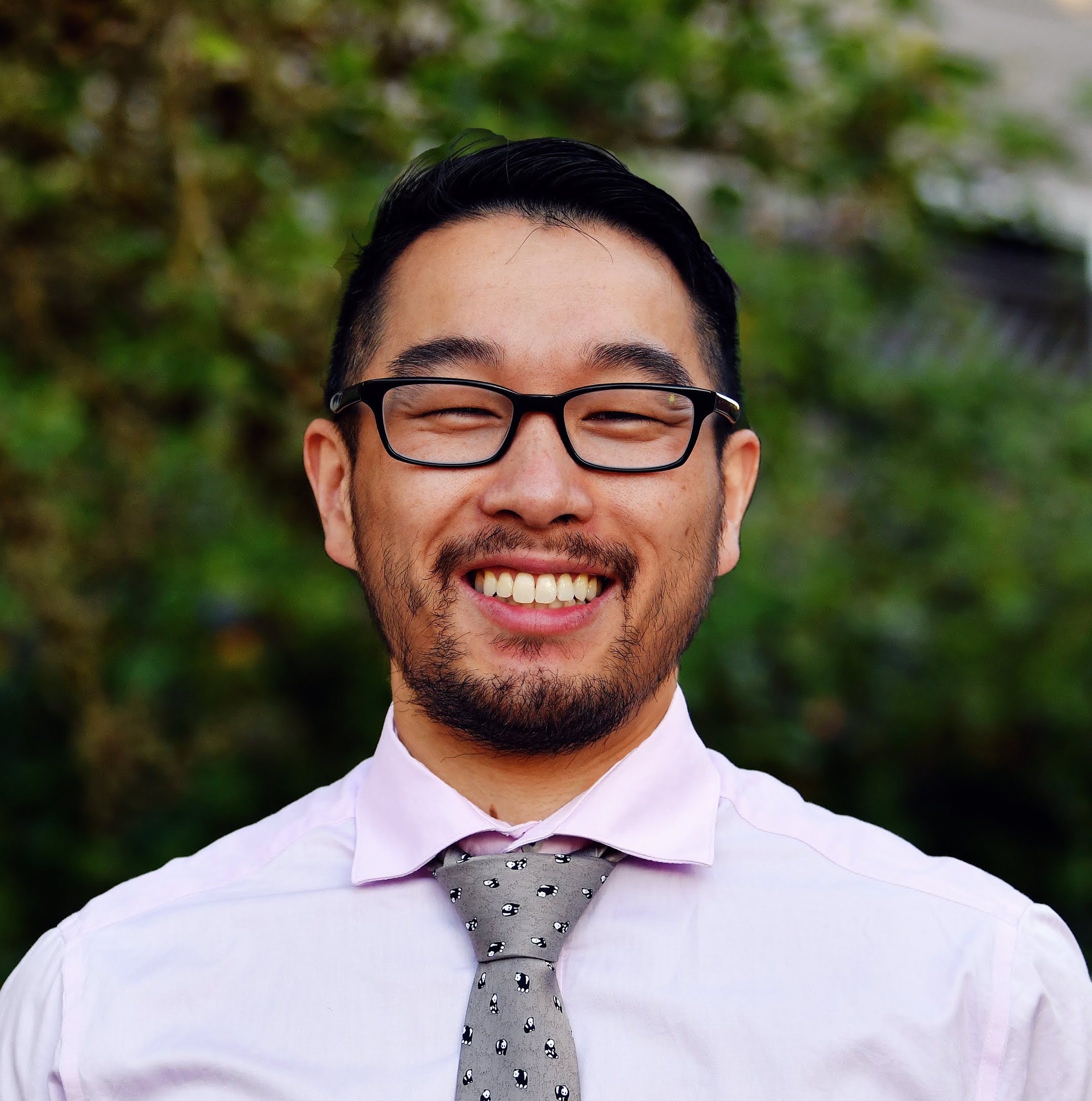 Dr. Jon
Welcome Dr. Jon!
Dr. Jon is joining our practice as a helping hand for Dr. Brown as our office gets busier and busier every day. Dr. Jon was raised in Salem, OR and earned a Bachelor of Science degree from Oregon State University and pursued both his Dental, and Orthodontic Master of Science degrees at OHSU, graduating in 2018. He joins us with the experiences from working in two private practices, while also instructing weekly in the Orthodontic Clinic at OHSU. Dr. Jon is passionate about his profession and comes highly skilled and current in the latest technologies in orthodontics. We look forward to our patients getting to know him!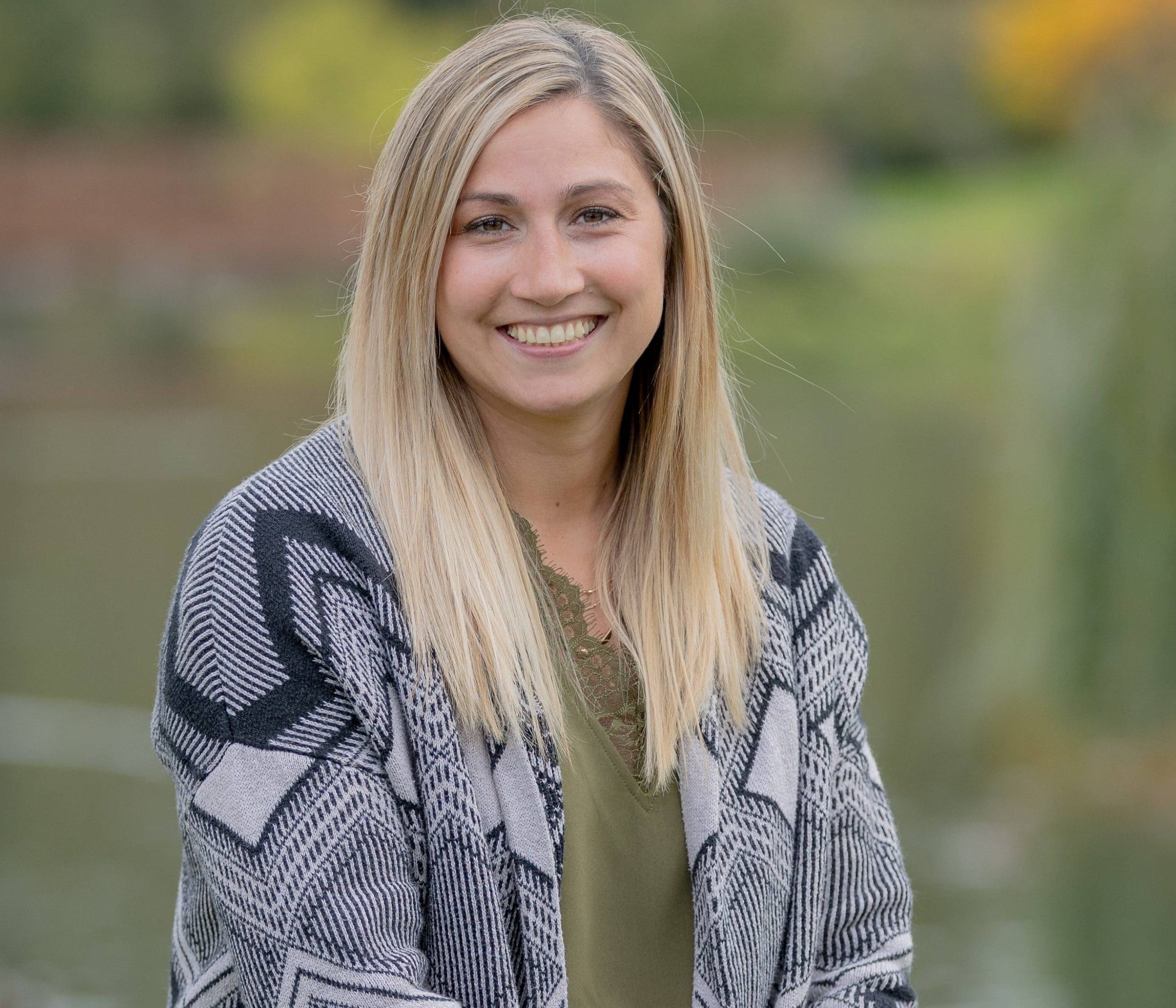 Hannah
Treatment Coordinator
As treatment coordinator,  I get meet every new patient and their families, help them plan their treatment journey, and work with a great team everyday!  Seeing patients grow from the first time they walk into our office until the day they finish their treatment is so rewarding. I live in the area with my husband, two boys, and two dogs.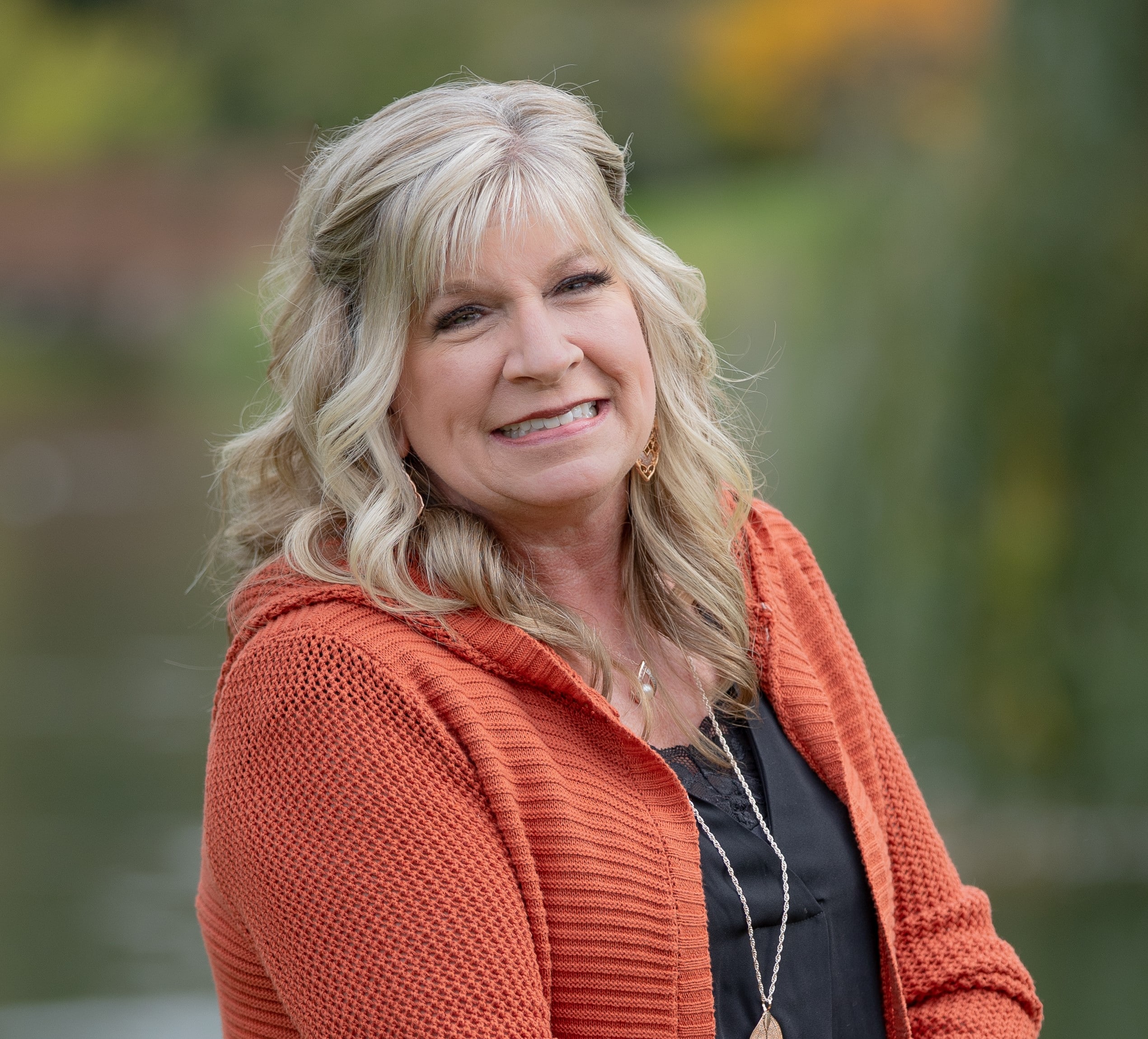 Tammie
Scheduling Coordinator
I have worked at Sunnyside Orthodontics for 18 years, watching our patients grow up and achieve beautiful smiles. The best part of my day begins with our families that walk through our door. Our patients are greeted with a warm friendly smile, following their visit, I set up appointments to fit conveniently into their busy lives. It is such an enjoyable experience to get to know our patients and to watch their confidence improve as their teeth straighten into a stunning smile that they can be proud of for a lifetime. I am married with three children, three grandchildren, and a double doodle named Daisy. In my free time I love to travel, bike, hike, garden, knit and go to movies.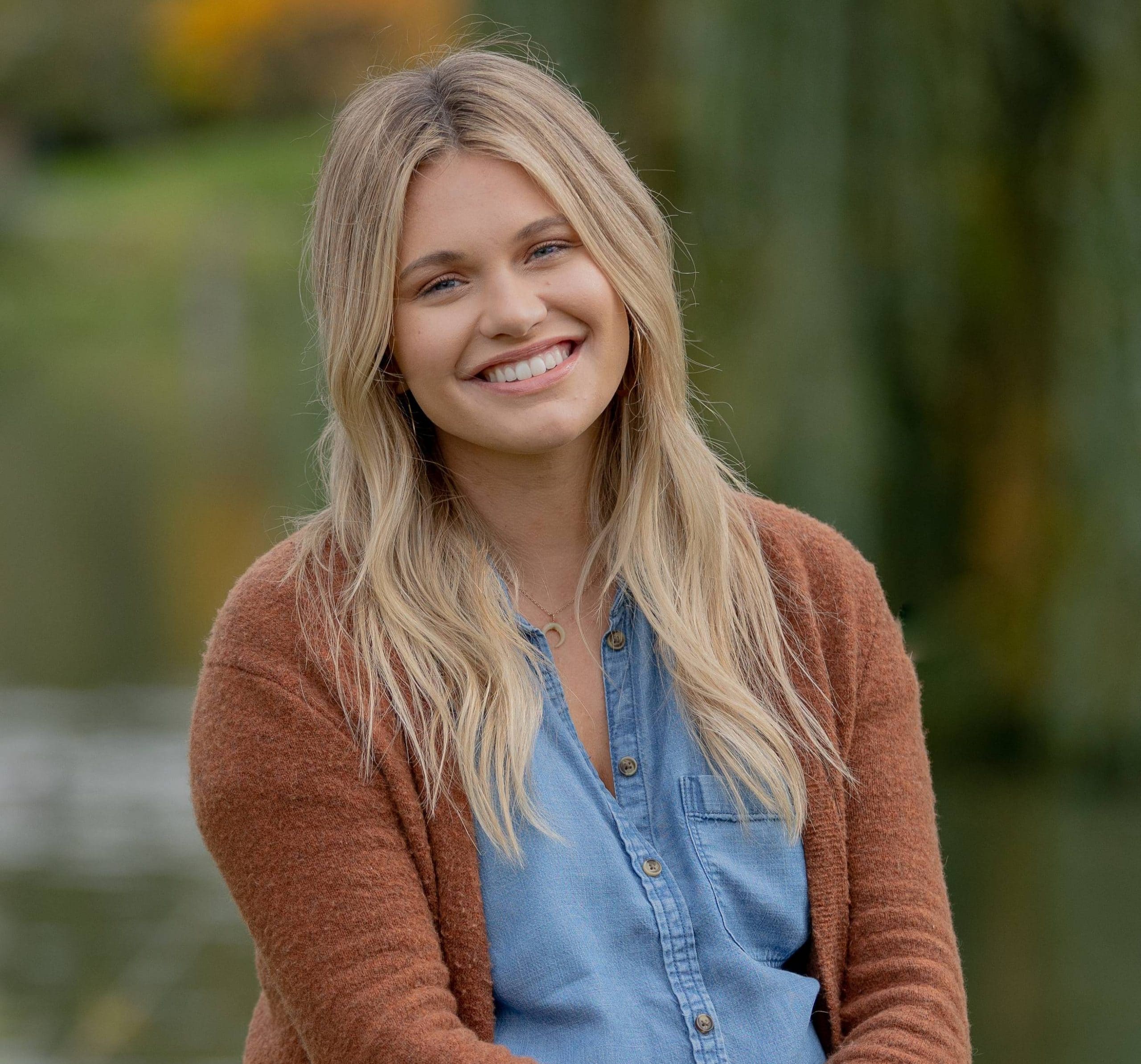 Noelle
Scheduling & Marketing Coordinator
Hi! I'm Noelle! I am Dr. Brown's daughter, and have grown up in this office since he took over the practice in 2003. I worked in the back throughout high school sterilizing instruments, working in the lab and helping Tammie schedule appointments, and now I'm back as Tammie's sidekick as another scheduling coordinator. I've grown up around the world of orthodontics and love everything about working with my dad and watching him transform patient smiles! I live in Canby with my husband, daughter and two cats, and in my spare time I love to camp in our RV, travel, wakesurf, snowski, and work in my vegetable garden.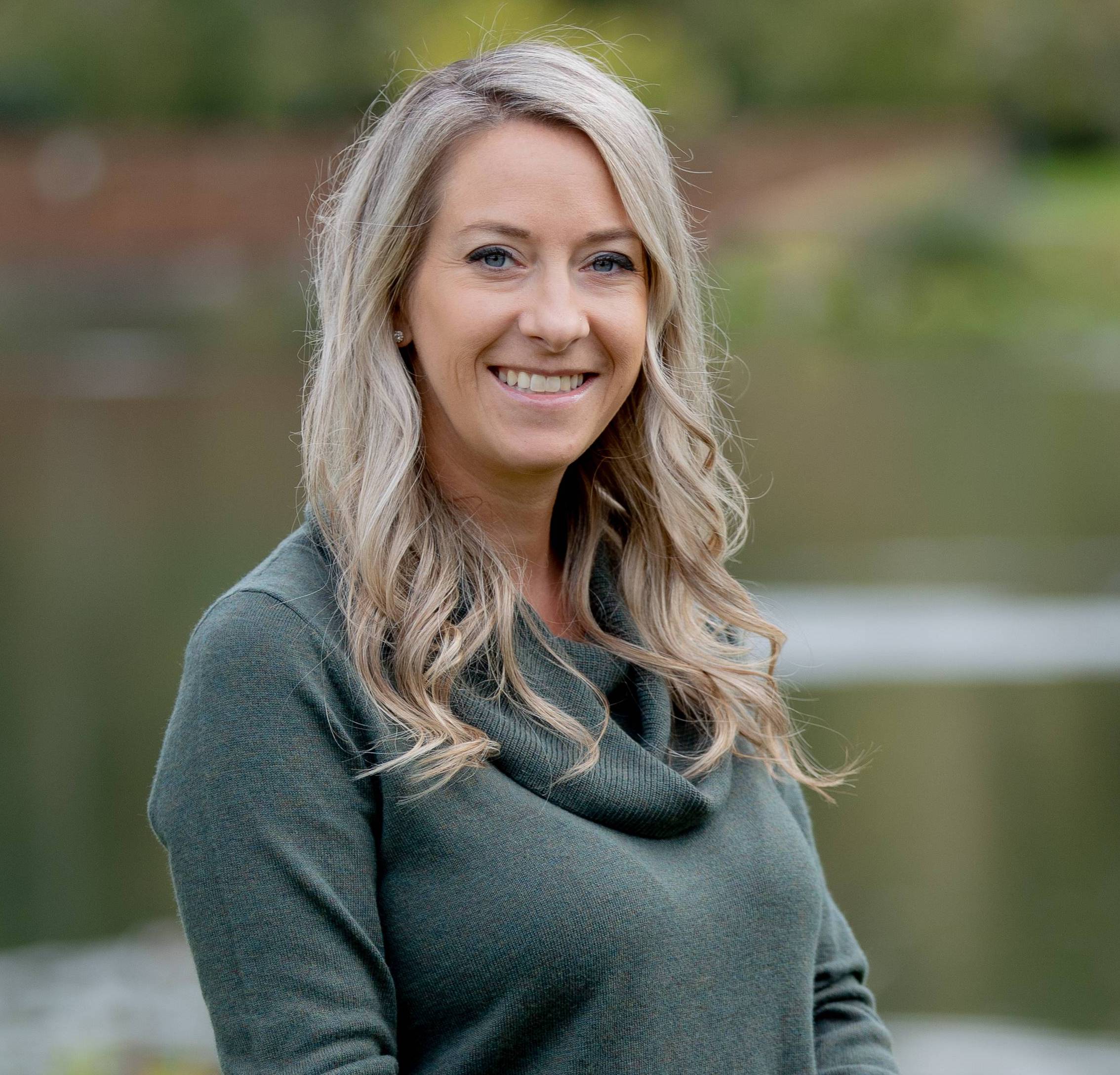 Lyndsay
Orthodontic Assistant
I am an orthodontic assistant who loves to create beautiful smiles chairside with Dr. Brown, and have been working at Sunnyside Orthodontics since 2015. I really enjoy the relationships we build in our practice and the interaction I have with our patients, thus making their visit a fun, positive experience. My goal is to have our patients feel cared for and at ease by explaining what we have planned for their appointment before we even get started. I am married and have 3 children. Outside of work, I enjoy watching my kid's sports activities and competitions. My hobbies are dirt biking, wakeboarding, snowboarding and camping.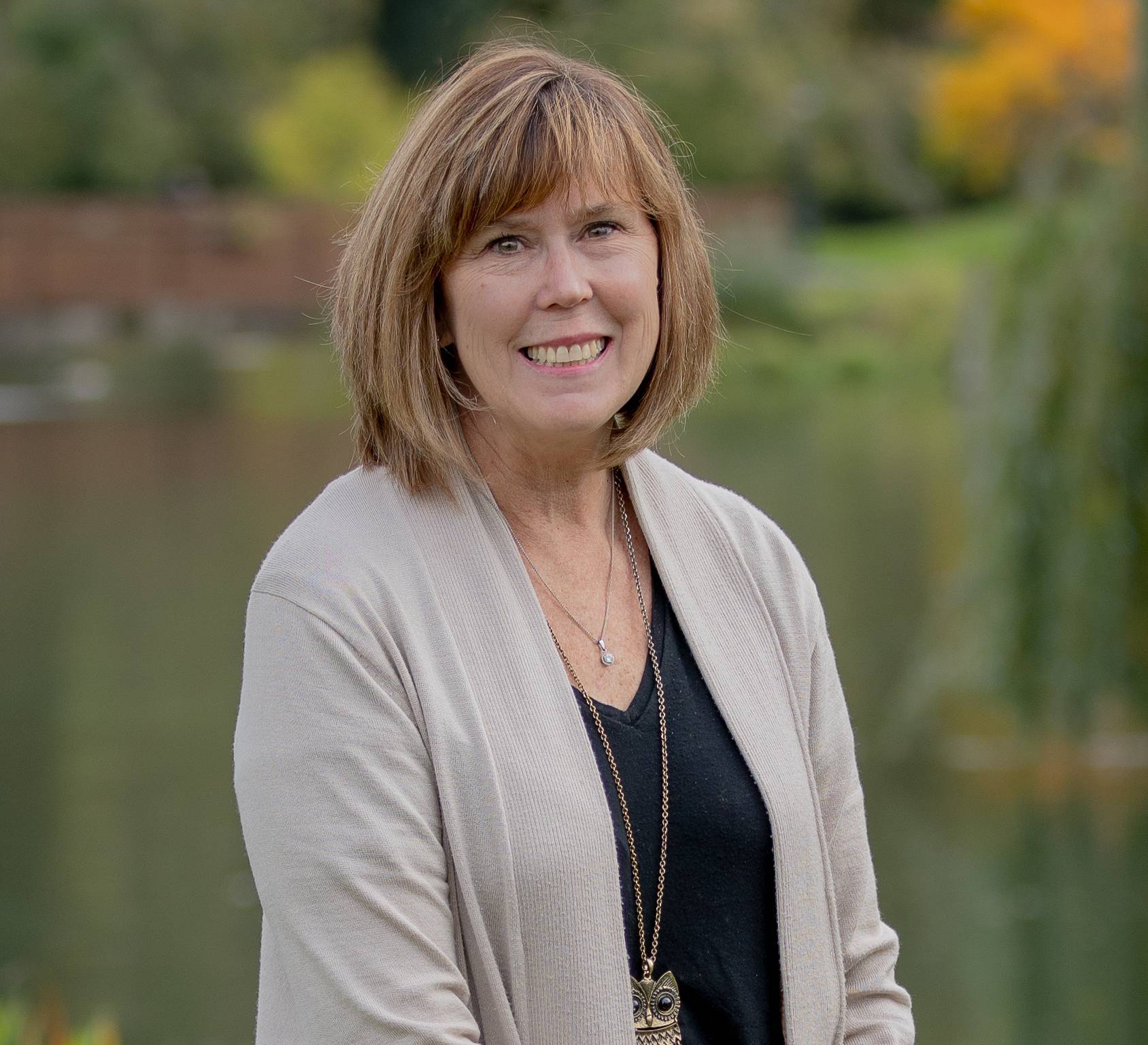 Susie
Financial Coordinator
Hi there, I'm Susie! I've been a financial coordinator in orthodontics since 2003. My journey is a unique one, I worked at Sunnyside Orthodontics for 6 years, then worked at Dr Brown's old office in SE Portland for 12 years for his former partner, and now I've found myself back here again! I enjoy getting to know patient families and watching smiles transform over treatment. I live in Oregon City with my husband, and in my spare time I love to travel, camp in our RV, read, and spend time with my 4 grandchildren.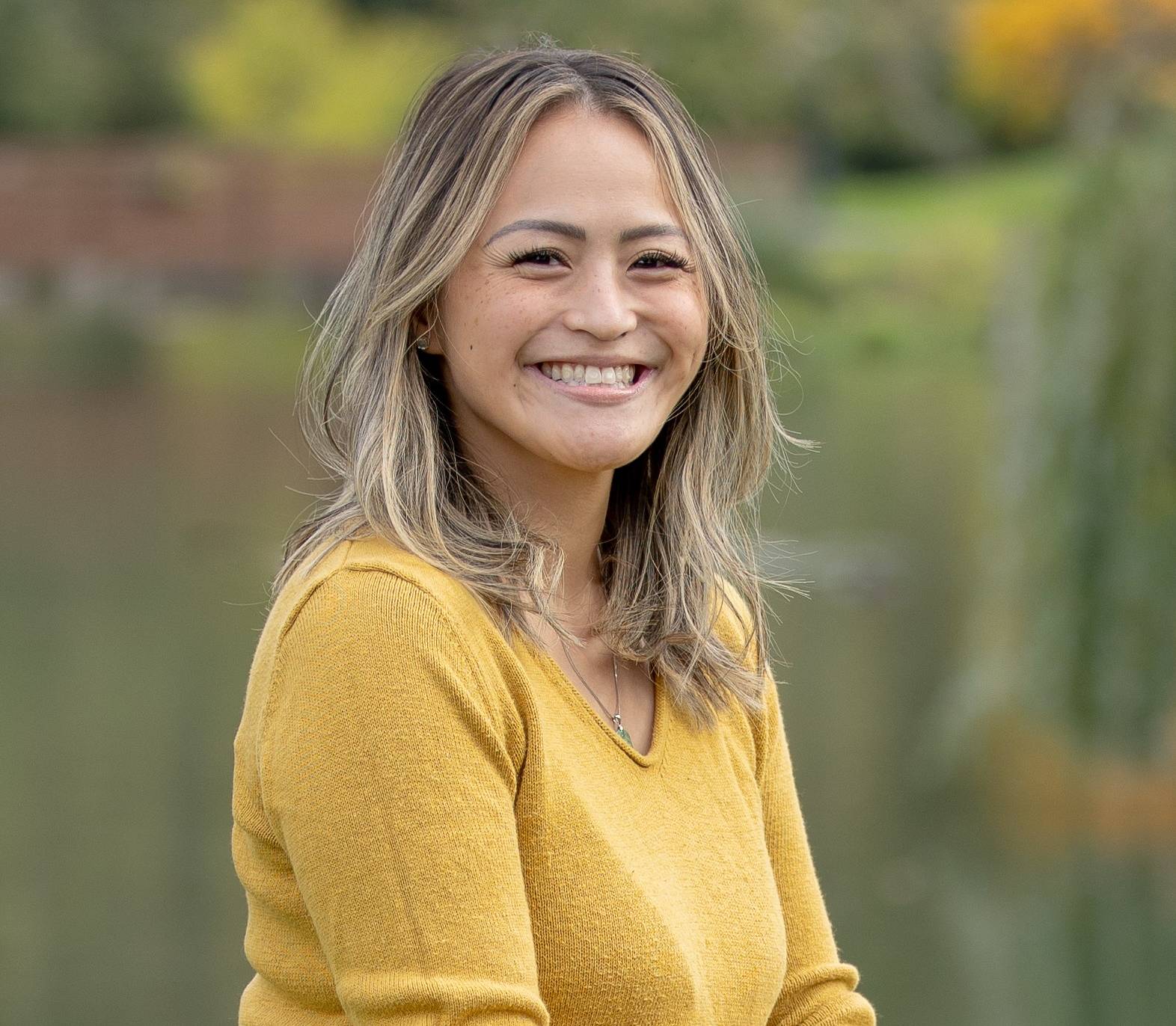 Lisa
Orthodontic Assistant
Hi, I'm Lisa! I recently started at Sunnyside Orthodontics. I have been an orthodontic technician for 4 years. I love meeting new patients and getting to know their families. I love llamas, sneakers, dogs, and I am a huge foodie! I live with my fiancé and my dog in the area and am getting married next year!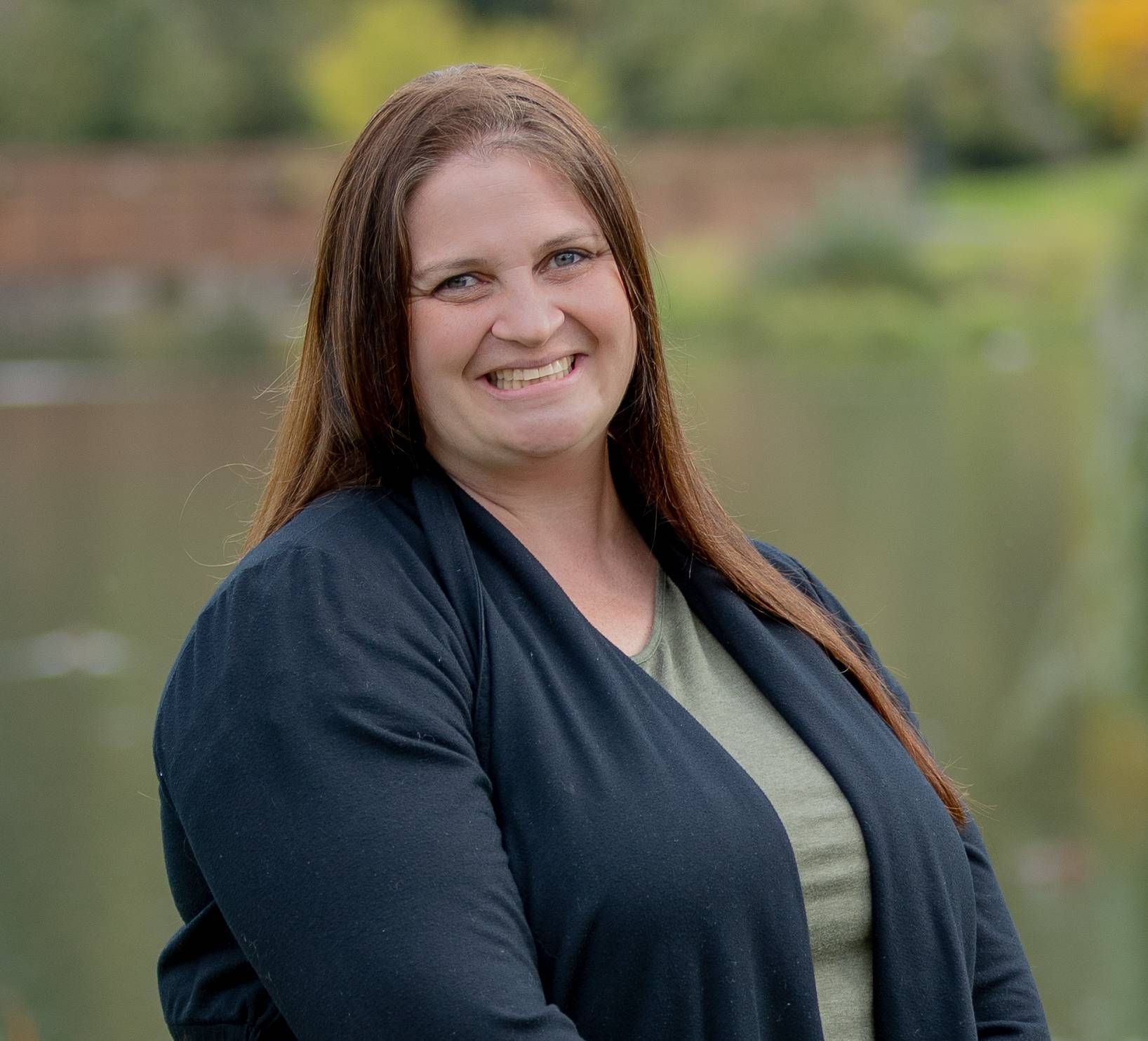 Becky
Orthodontic Assistant
Hi, I'm Becky and I am new here at Sunnyside Orthodontics. I have been an orthodontic technician for 14 years in the area. I love seeing the transformation our patients go through into a beautiful, straight smile at the end of their treatment! I live in Estacada with my husband, three children, two dogs and a cat. I enjoy camping and raising pigs with my kids in my spare time.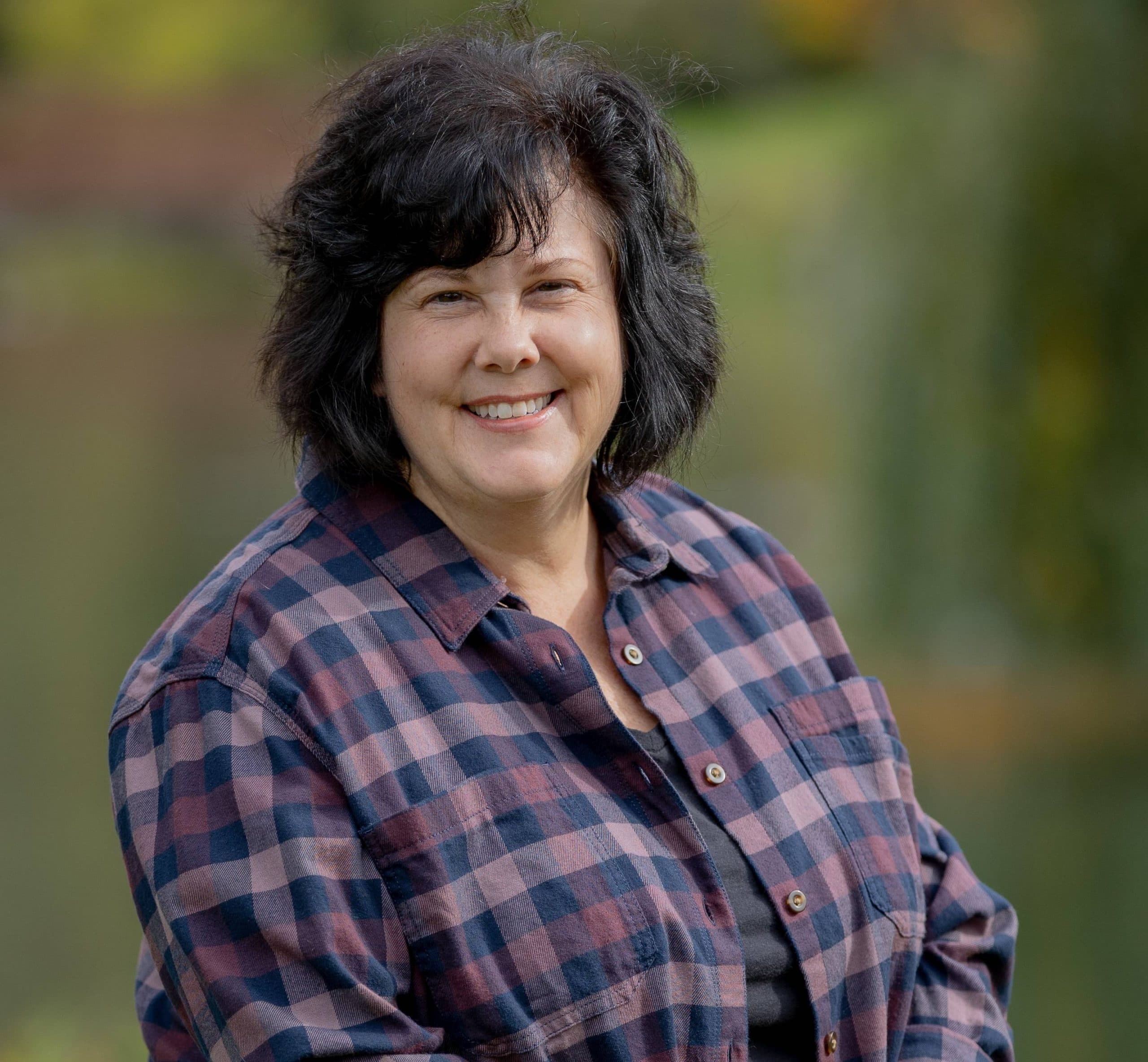 Nikki
Orthodontic Assistant
Hi, I'm Nikki. I have worked as an orthodontic technician for 26 years in several offices around the Portland area. I've worked off and on with Dr Brown for over 10 years. I love working on smiles and seeing how they evolve into straight teeth, it's so rewarding! I live in Gladstone with my husband, 2 Boston terriers, 5 goats and chickens.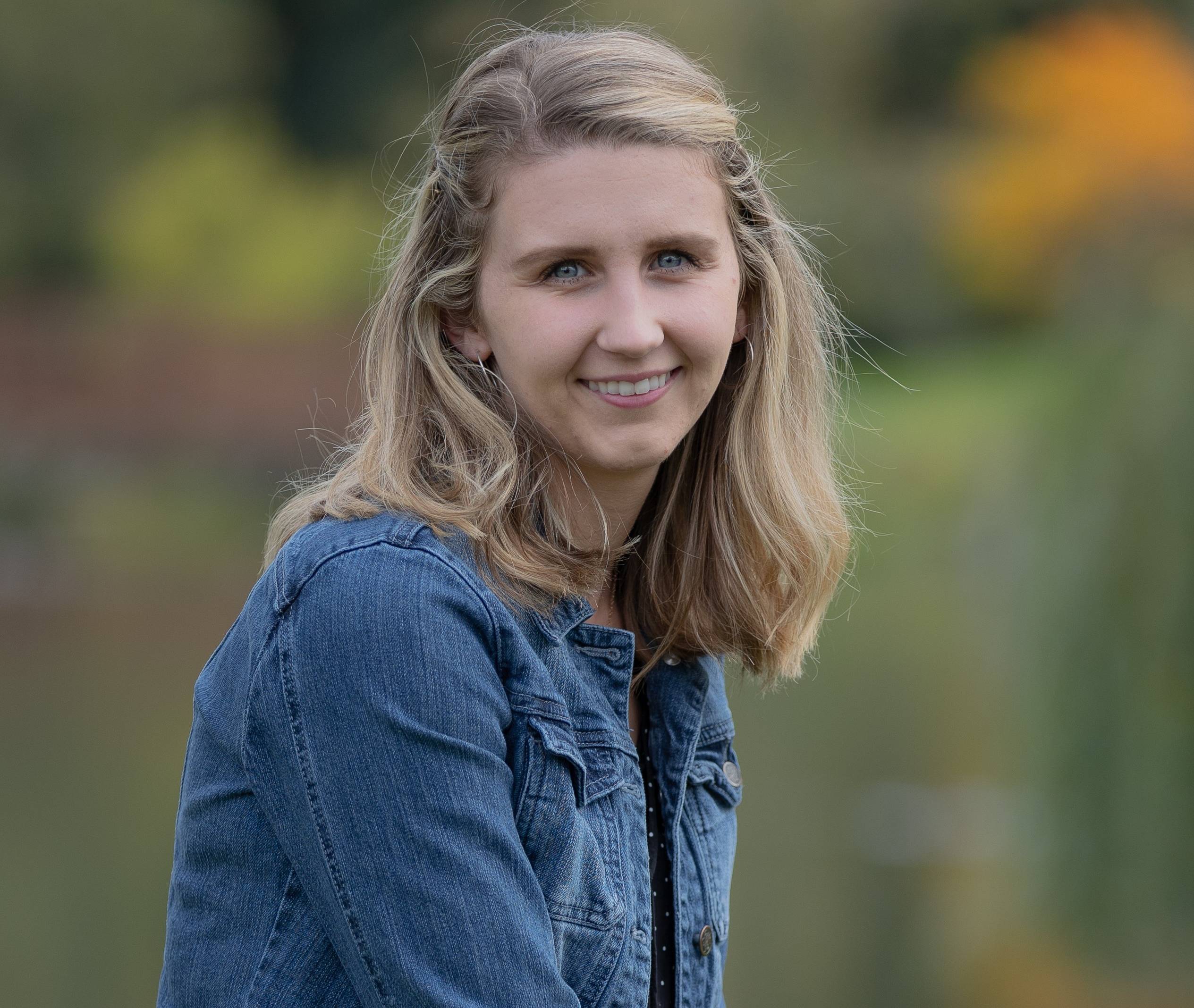 Kami
Orthodontic Assistant
I'm Kami, and I recently started working at Sunnyside Orthodontics. I have been an orthodontic technician for 2 years and I love watching the progression of teeth getting straighter. I am from the area, and I have 2 boys and 2 dogs. Currently, I am studying the prerequisites to get into Dental Hygiene school. In my spare time I like to go hiking and camping, and spending time with my family.