Your Smile, Our Specialty.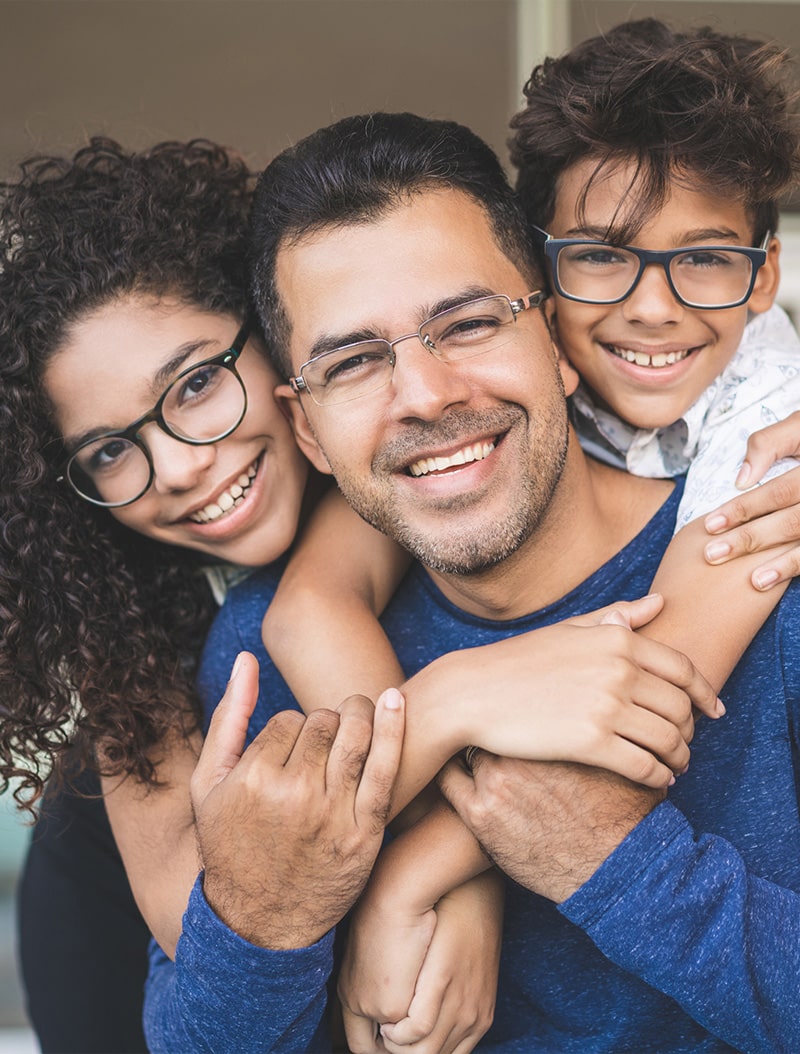 Welcome To Sunnyside Orthodontics In Clackamas, Happy Valley, and Portland Area
Welcome to Sunnyside Orthodontics! We have a longtime tradition of personalized and trusted orthodontic care; our practice has been open since 1989 and Dr. Brown has been here for 20 years. Our top priority is to provide you with the highest quality of customized orthodontic treatment in a friendly, comfortable environment. Whether you're an adult, adolescent, or child, Dr. Michael Brown, Dr. Jonathan Yih and their knowledgeable staff are committed to helping you achieve the healthy, beautiful smile you deserve. Sunnyside Orthodontics is the leading orthodontist providing braces and  Invisalign in the Clackamas and Happy Valley area. 
Your Neighborhood Orthodontist
We utilize the latest technological advancements in the industry, such as self-ligating braces with Damon® System and clear aligners with Invisalign® and Invisalign Teen™, along with digital technology to ensure that you receive the most effective care possible.
Every patient we see has different needs and we pride ourselves on the courteous service we deliver to each person who walks through our doors. We are excited to help give you an orthodontic experience you'll never forget!
Schedule a Complimentary Consultation Today
Contact our Clackamas orthodontic office to schedule your complimentary consultation with Dr. Brown today, and be sure to click here to fill out an online health history form!
Our office is conveniently located in Clackamas and provides quality orthodontic care to Sunnyside, Portland, and the surrounding areas of Happy Valley, Milwaukie, Damascus, Oregon City & Gladstone.
We are passionate about creating the most beautiful smile possible for each patient. Moving teeth is important, but creating a beautifully balanced smile is what gives our patients their confidence and positive self-image. We strive to provide the best care we can in a friendly, family-oriented environment where all are welcomed into our orthodontic family.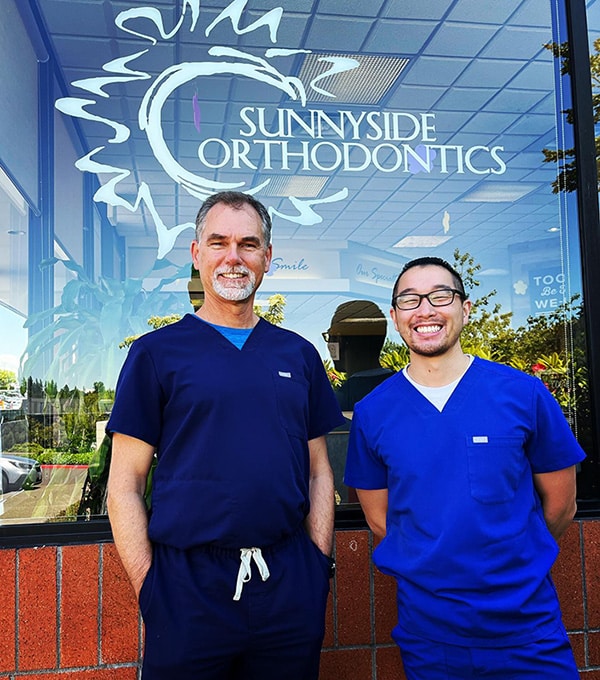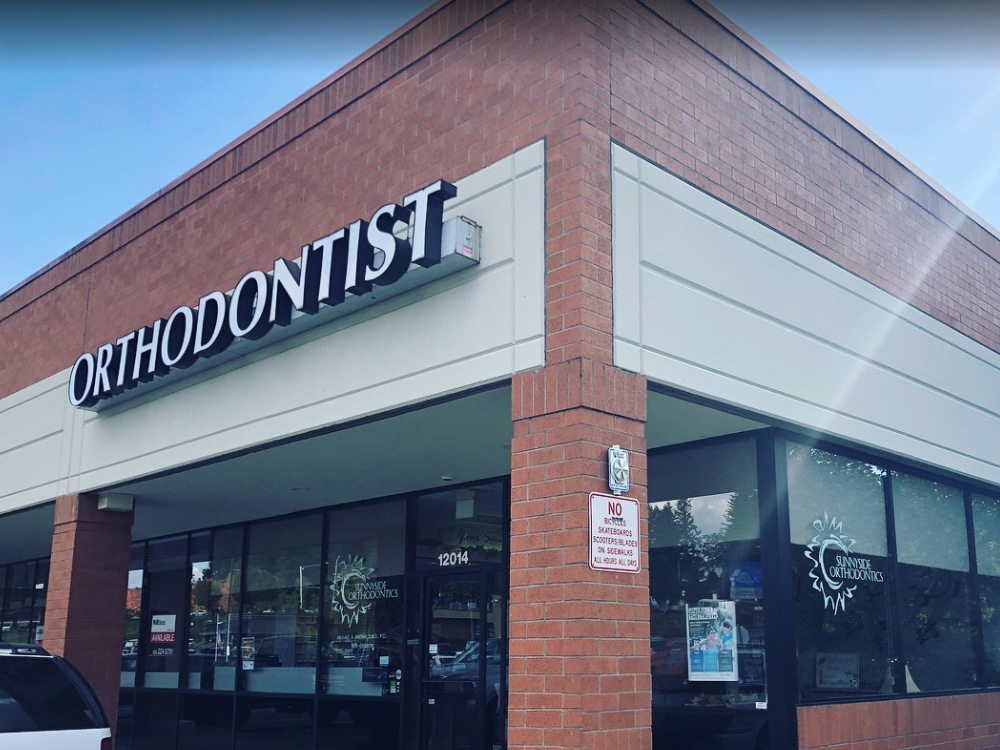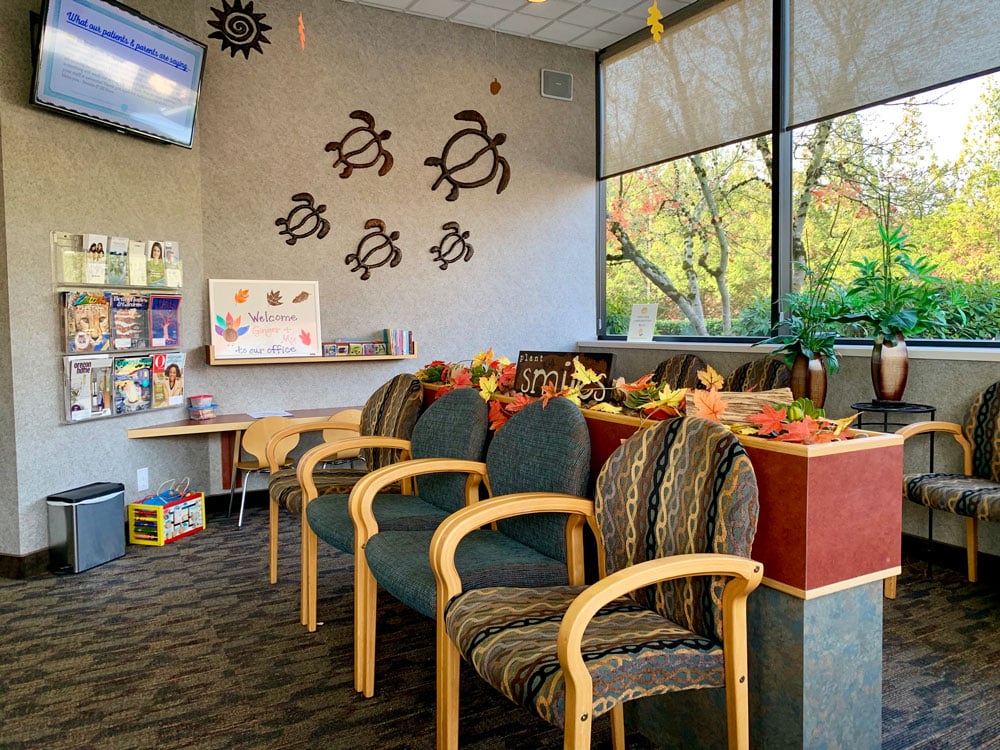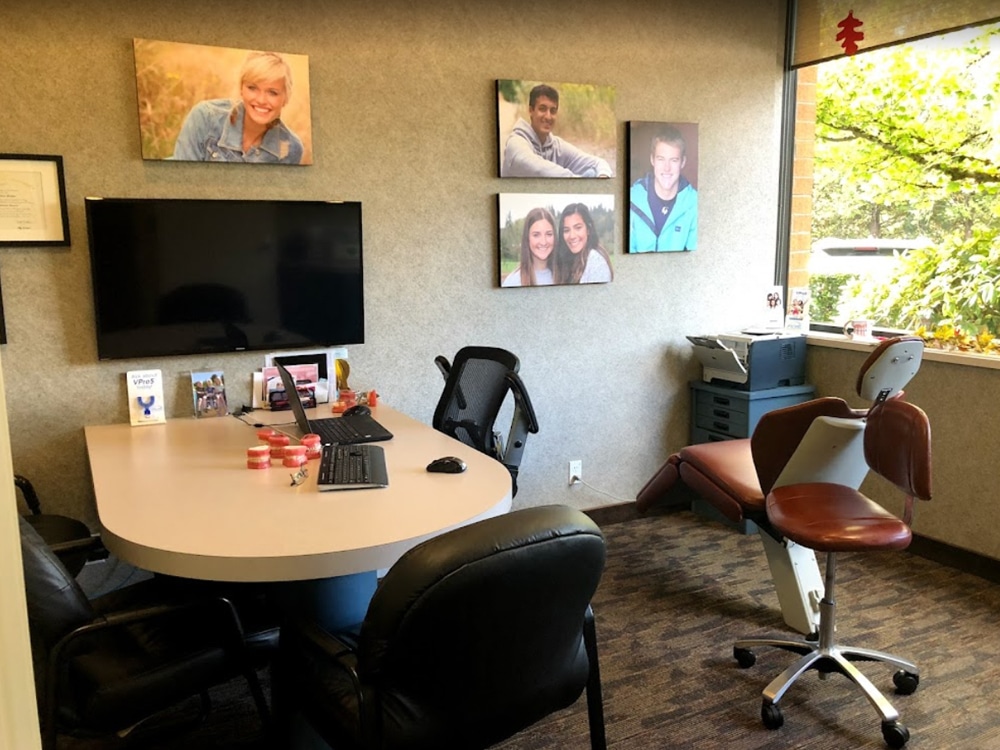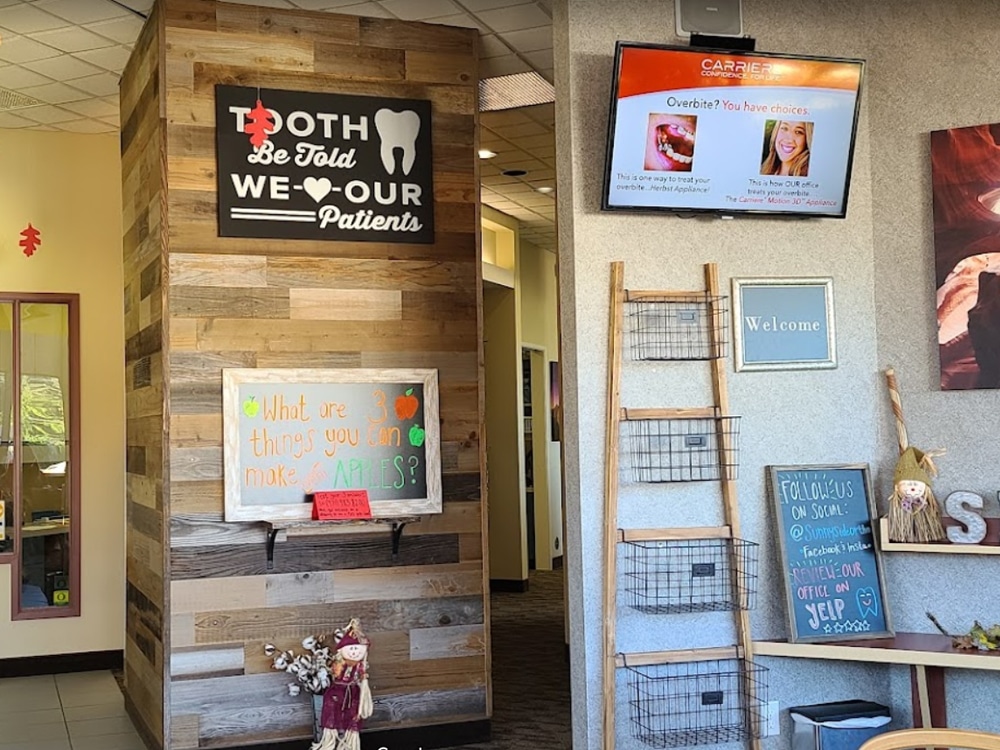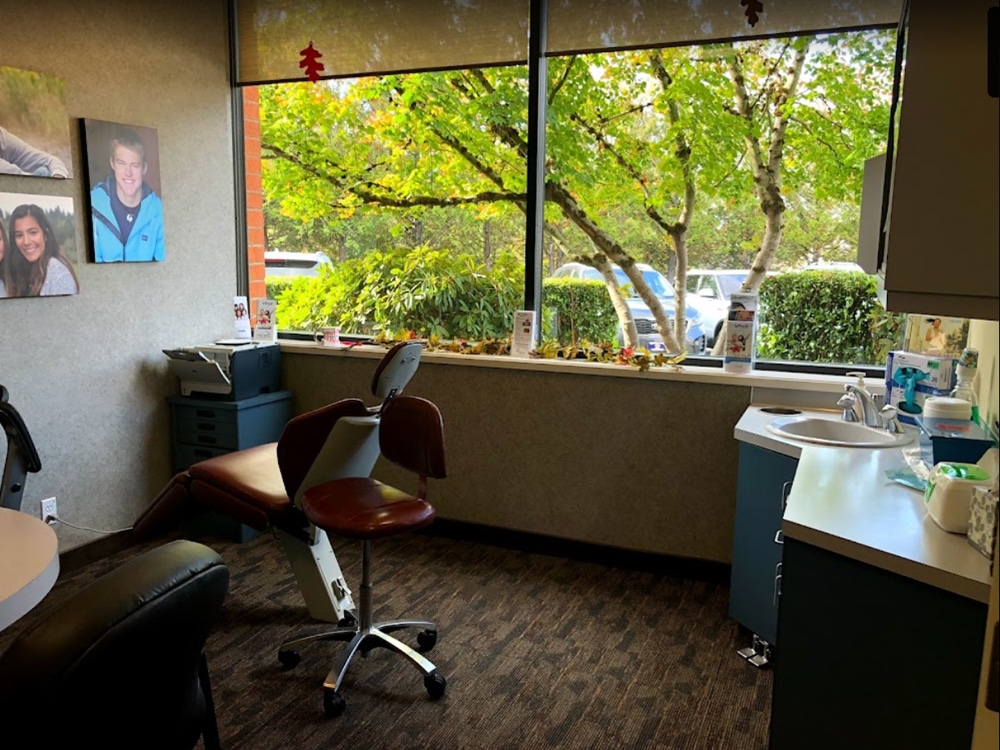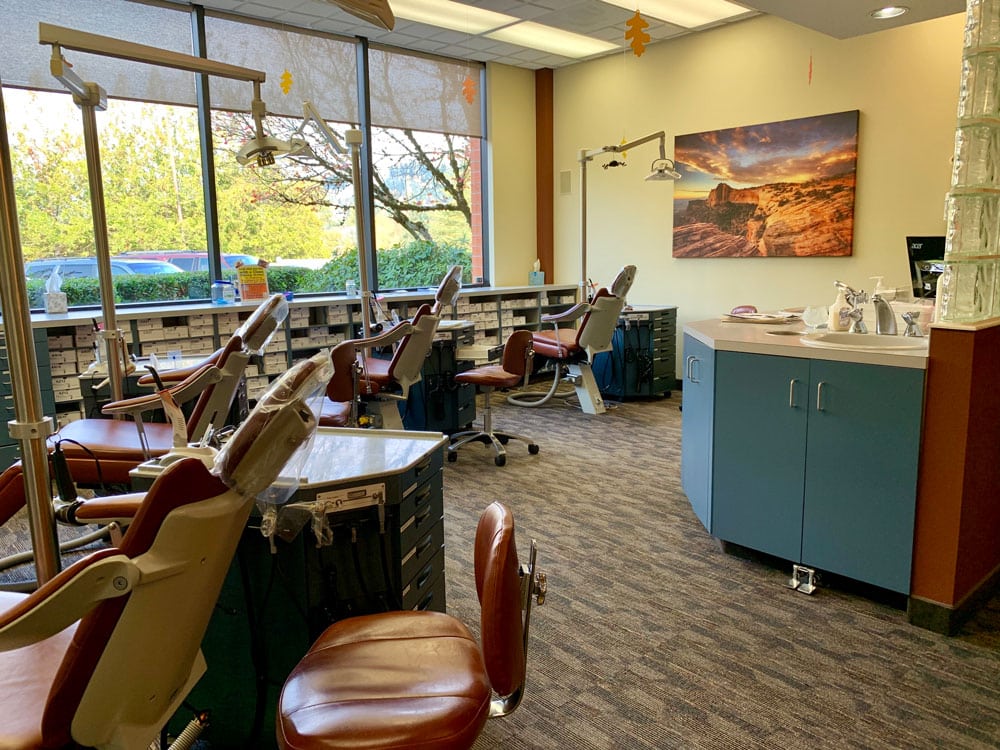 See our state-of-the-art office where we utilize the latest technology to create a beautiful smile for all of our patients. 
Read What Our Happy Patients Have to Say!
Gina Hopken
★★★★★
AMAZING. Dr. Brown and his team have been absolutely fantastic!! I have now had braces 3 times and this is the first time I have seen this much movement and my teeth are perfect now! I have already gotten so many compliments since I have gotten my braces off and I am just so happy with the results. I would absolutely recommend Sunnyside Orthodontics because they really know what they are doing and all of the staff is very friendly.
House of Boys
★★★★★
We've had amazing experience! Our oldest is entering stage two of Invisalign, all of our 4 boys will go here!
Manuel Camas
★★★★★
Best place highly recommend!Everyone is very welcoming here!
Chriselle G
★★★★★
The whole team at Sunnyside Ortho is absolutely amazing! They're super kind, attentive, gentle, and great at what they do! 10/10 recommend!
Shylo Ivey
★★★★★
Great customer service, best orthodontic treatment I've ever had, everyone who works here goes above and beyond to make sure everyone is happy, comfortable and having the best experience possible! If I could give 10 stars I would!
Elaine Campbell
★★★★★
I couldn't ask for a better orthodontist, Dr. Brown And his staff are very personable and professional. I just started my orthodontia therapy and I have great confidence in Dr. Brown and his team!
Ashleigh Mallonée
★★★★★
Dr Brown is meticulous in his work, always learning and really listens to what his patients want. The whole team always makes me feel welcome and comfortable.
Esmee Brown
★★★★★
Always good service, nice staff and very clean. Always good to see DR Brown!
Leigh Flynn
★★★★★
Dr. Brown and his staff are so kind and great to communicate with. This is our second experience with them and we are super happy with both results. One kiddo had a stubborn tooth that didn't want to move but they problem solved and didn't stop until it was perfect. I highly recommend them to everyone!
Nunia Kioa
★★★★★
If I could go give 100 stars I would! Absolutely love Sunnyside orthodontics! From Dr. Brown, Tami, Noelle, Tiffany and the rest of the staff— AMAZING! No one ever remembers my name but they did every time and would always greet me with a genuine smile! If you're looking for an orthodontist this is the place they literally make you feel right at home!Thanks again Sunnyside!!
Samuel D'Avanzo
★★★★★
Very friendly and confident staff. 4 months into my treat and already very pleased with the results I'm seeing. Great location with good parking. And was very happy with the payment options they offer. Would highly recommend to anybody!!!!
Lee Family
★★★★★
Dr. Brown, his staff, and his office are the best anyone can ask for when it comes to orthodontics. They will take care of you with such care and love that you need not worry. I have worked with many orthodontists over the years and the care that Dr. Brown and his team provided for my daughter was top-notch and I would highly recommend them to anyone looking for an orthodontist.